an eye for details
---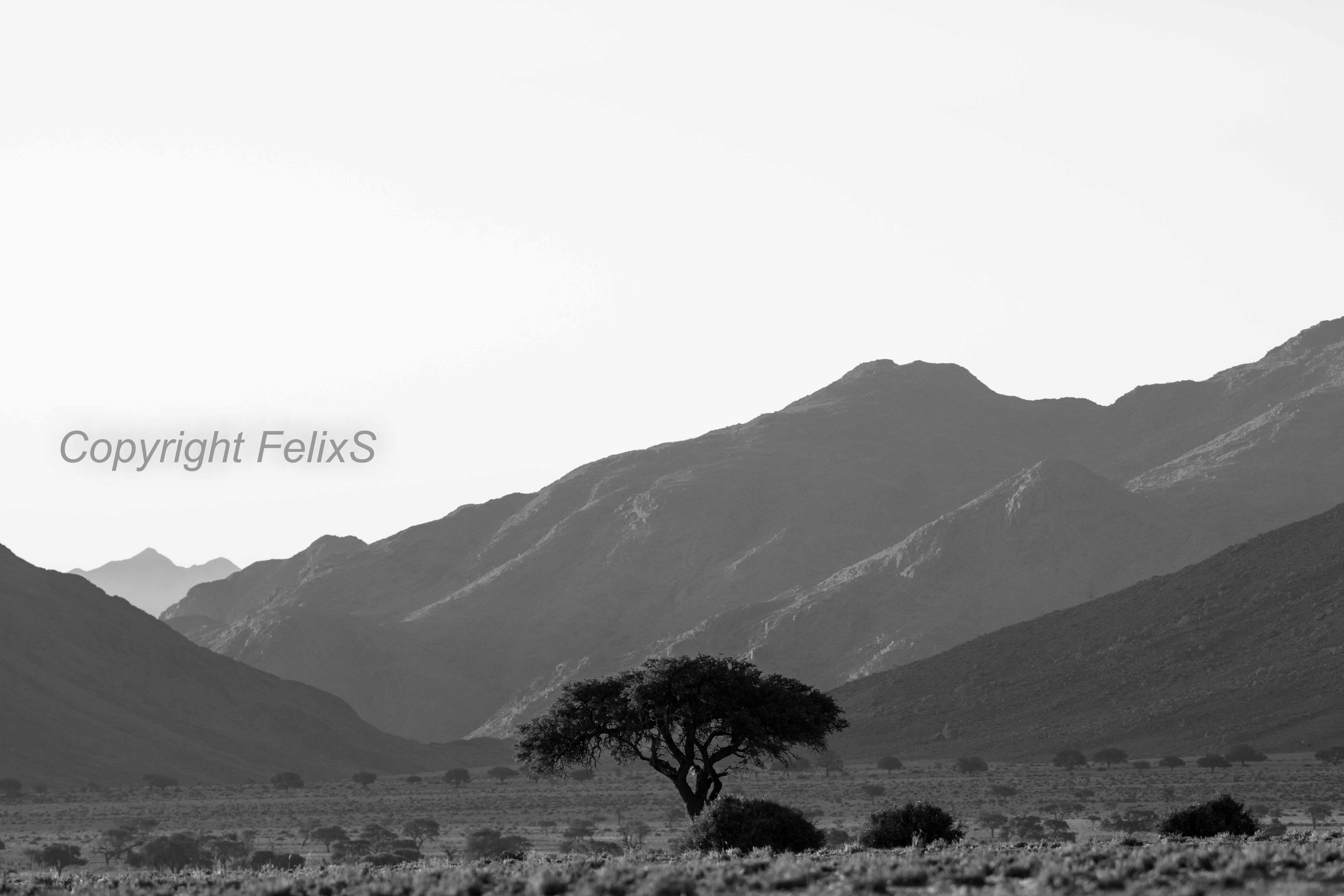 The Namtib Biosphere Reserve is located along the D707, one of the most beautiful roads in Namibia that runs through the Namib desert. I stayed at their campsite little hunter's rest. This is a large terrain with just a few sites. There are good sanitary facilities. My intention was to take pictures here while it was full moon. In this case staying at the campsite, instead of the bugalows, is obvious, because you will not disturb anyone when you are going to take pictures in the middle of the night .
Webshop
namtib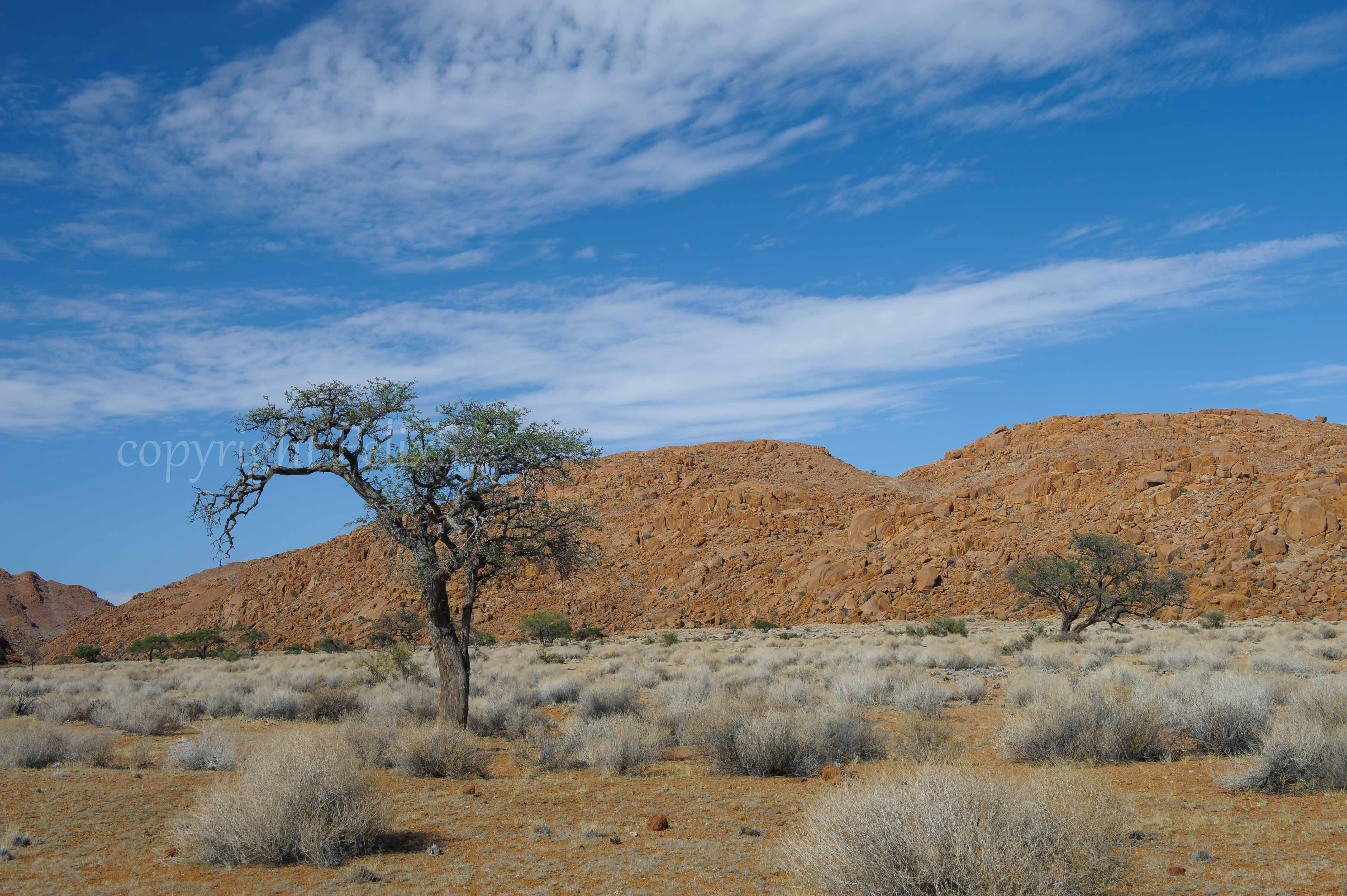 I had visited this location years ago and the peacefull surroundings, the atmosphere and the beauty I found here was the reason for including this location in the route of my road trip.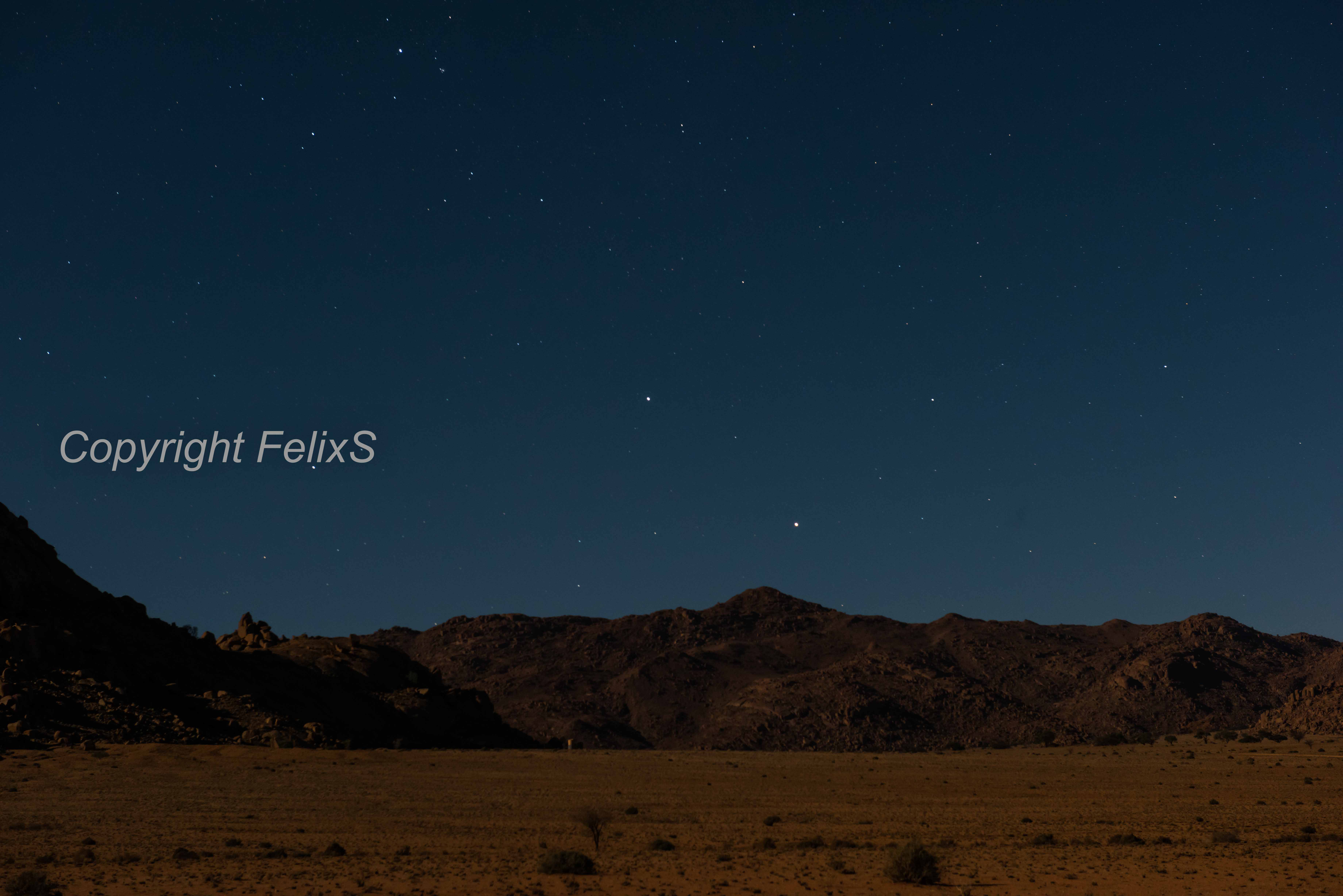 Namtib Biosphere Reserve is located on an enormous terrain. From the D707 you have to drive approx. 10 km to the main building and the bungalows. The campsite is even further away. In the main building you can usually have diner with the other tourists and the owners if you have communicated this in time. This is an experience in itself, because at dinner you meet various travelers with whom you can exchange experiences. The discussions at the table are always more than interesting.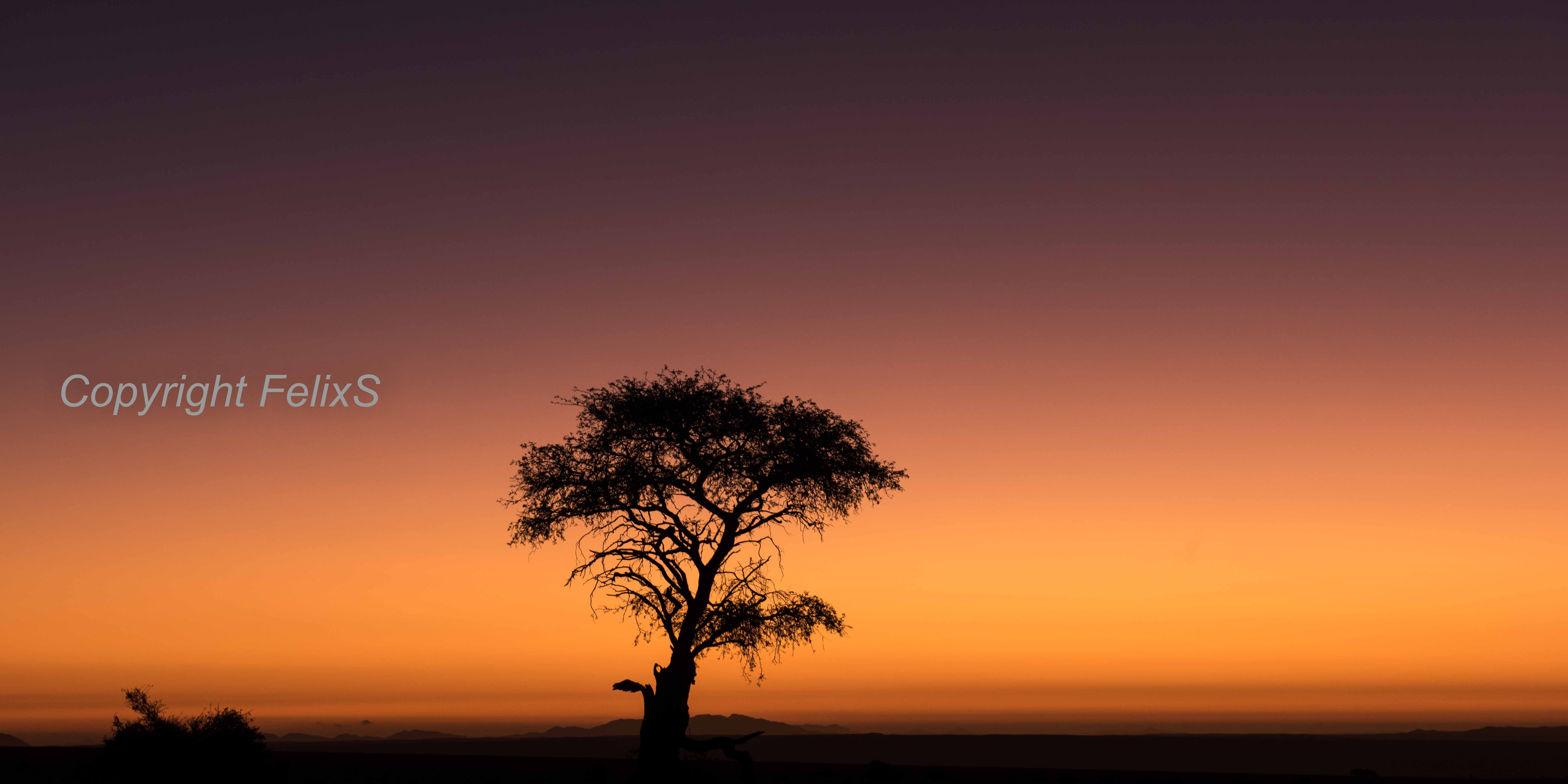 I was alone on the immense campsite which is a bit scary if you usually live in a crowded environment, but if you realize that this discomfort is only in your mind, you can put it aside and get going . I first took pictures at sunset, which is very beautiful with the red rocks. In the meantime I tried to get well oriented, so that I could also find my way at night. Do not forget to leave some light burning at your site otherwise you will have difficulties returning to your site in the dark .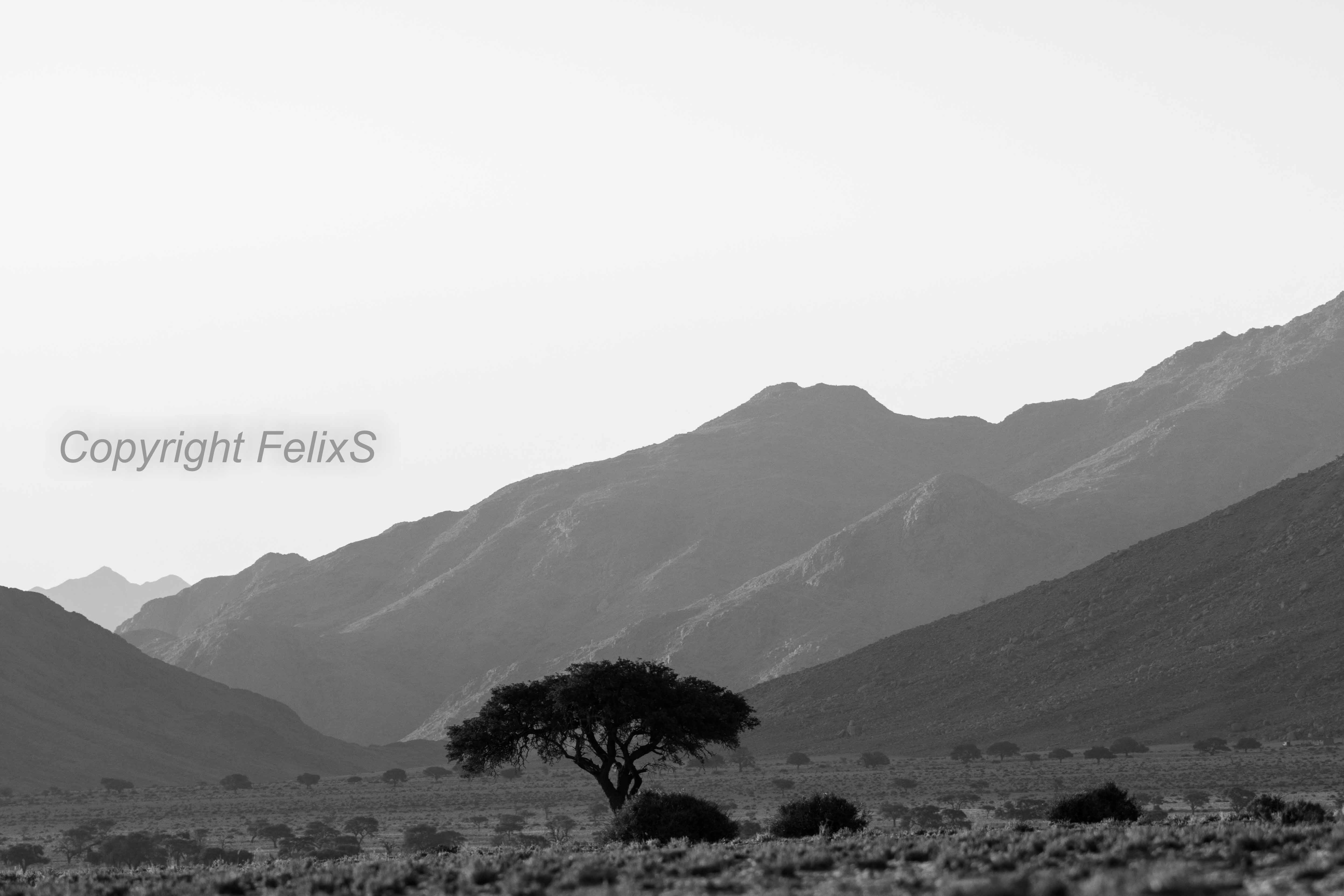 Later in the night I went out again to photograph the landscape including the starry sky with full moon. A very nice experience.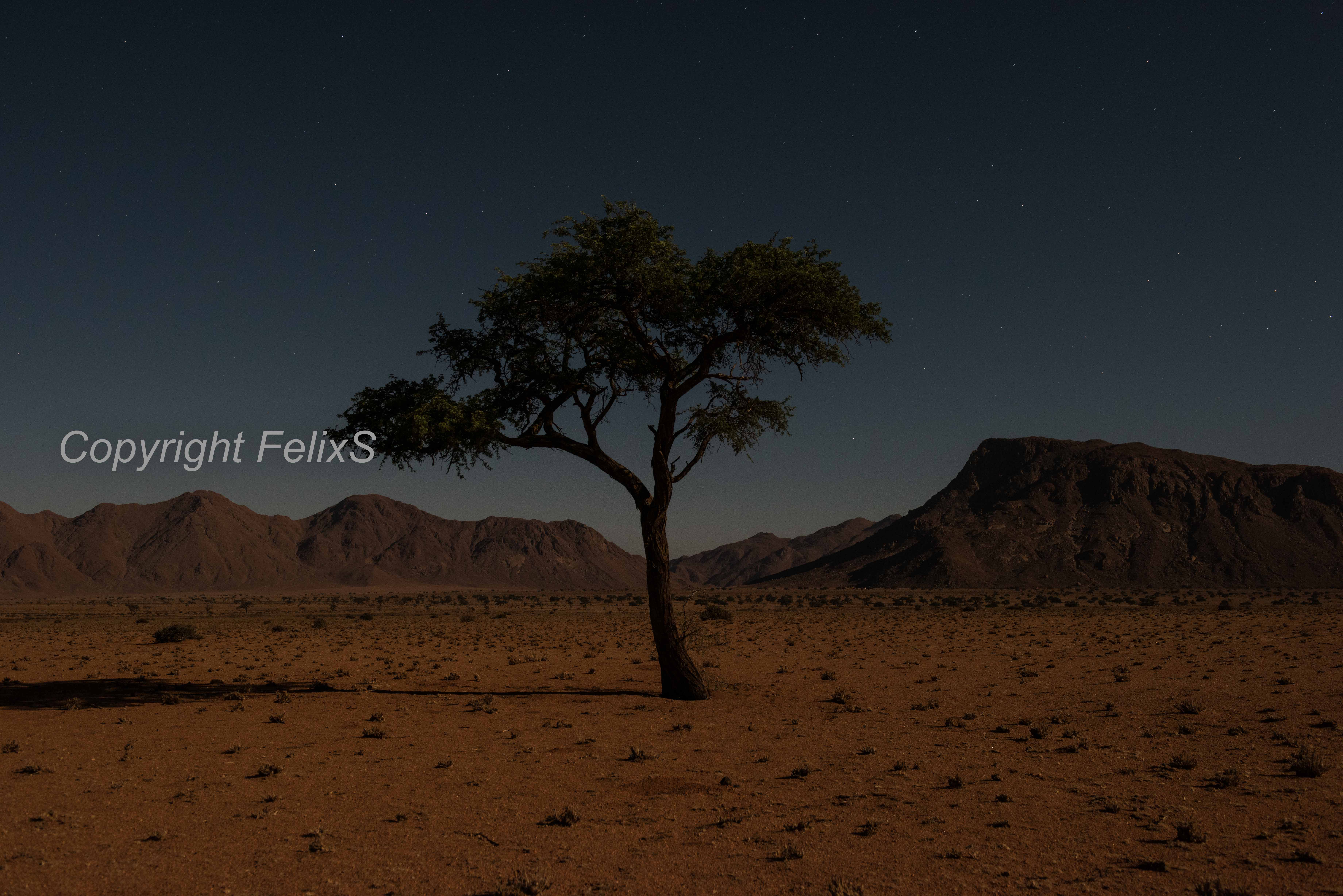 The next morning I walked through the area and captured some beautiful images.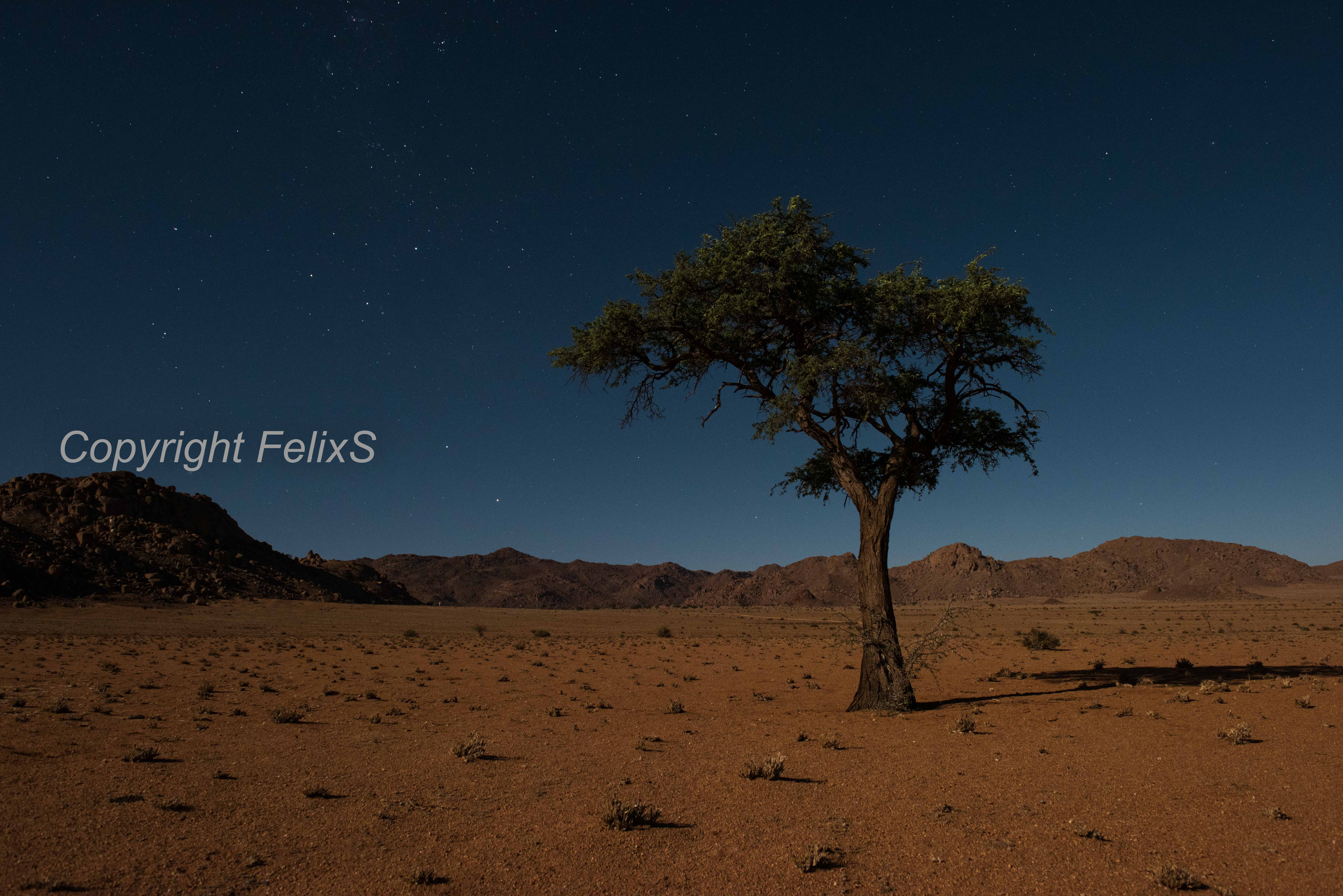 As far as equipment is concerned, I had a tripod, wide angle 14-24 2.8 and 24-70 2.8 and my Nikon D810 full frame dslr. During the day I also used the Nikon D500 with the 80-400. This does provide nice images if you want to capture the layering of the landscape in the mountains. I use a cable release or apply a shutter release delay of 3 seconds to reduce blur and avoid vibrations. I prefer to work with live view. A flashlight and miner's lamp should be included in your toolbox if you intend to shoot at night.
Webshop
namtib